Christchurch Loyal
Be Local, Buy Local.
Christchurch Loyal, a central city online voucher service, is about supporting central city businesses to reach and engage with local customers while physical doors effectively remain closed.
Christchurch Loyal is a partnership between ChristchurchNZ and the Christchurch Central Business Association (CCBA), and is fully focused on central city businesses.
Purchase Vouchers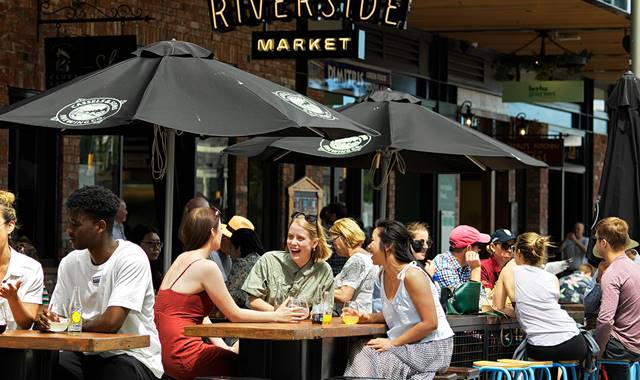 Riverside Market
Riverside Market is undoubtedly one of the crown jewels of our CBD, and has quickly become a staple destination on any trip within the four avenues.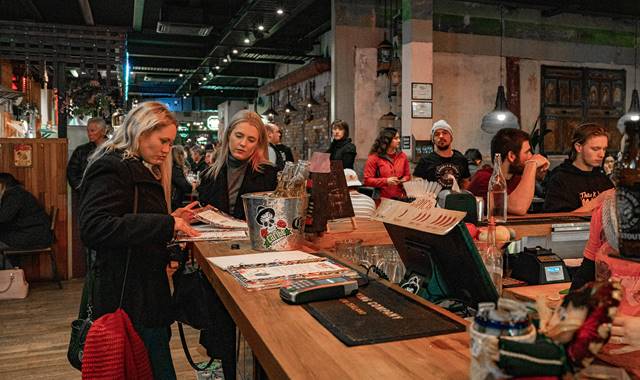 Little High
Little High Eatery is one of Christchurch's most unique space to eat out. There's nothing else like it with eight different local and family-run businesses.