Explore
3 Events You Don't Want To Miss This Summer
3 Events You Don't Want To Miss This Summer
The sun is shining, the chilly bins have emerged from storage, and shorts and summer dresses are the go-to get up for the days ahead – bring on summer!
Ōtautahi Christchurch is lucky to be hosting a raft of summer events, allowing us to celebrate sport, culture, and the hottest time of the year.
Here are three events unique to our beautiful garden city that you can't miss this season.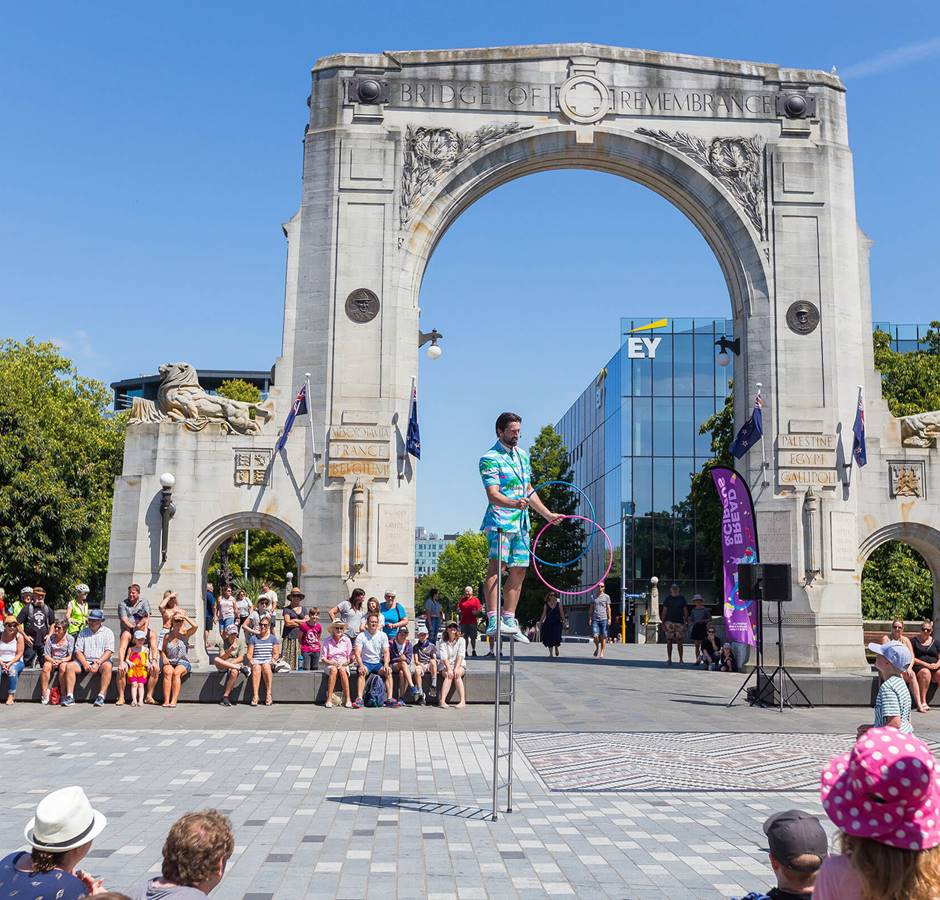 Bread & Circus Backyard Buskers' Festival
15 - 31 January
This is the bee's knees. The backyard bash. The summer celebration we're all been waiting for. Bread & Circus returns to Ōtautahi Christchurch over three weekends from 15-31 January.
For obvious reasons this year's event showcases the best of local talent. While it's lost the world from its title, it hasn't lost the world-class from its line-up.
From comedy to circus acts, street performers to new Garden Parties, Bread & Circus is definitely one to get involved in this year.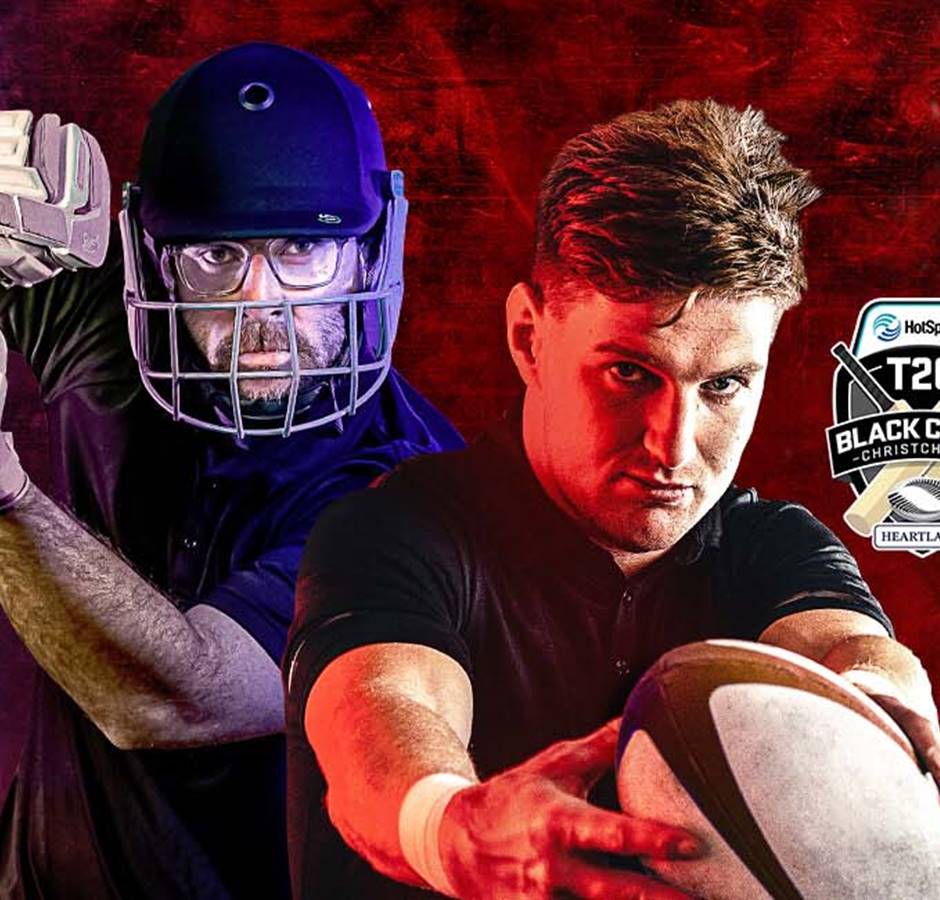 Black Clash
22 January
A real all-rounder and guaranteed crowd pleaser, Hot Spring Spas T20 Black Clash in association with Heartland is back in Ōtautahi Christchurch on 22 January 2021. Are you ready for this epic day out at Hagley Oval?
Team Rugby take on Team Cricket to settle old scores and prove which of our national sporting superstars will reign supreme. So who's coming? Richie McCaw, Daniel Vettori, Aaron Smith, Stephen Fleming – just to name a few!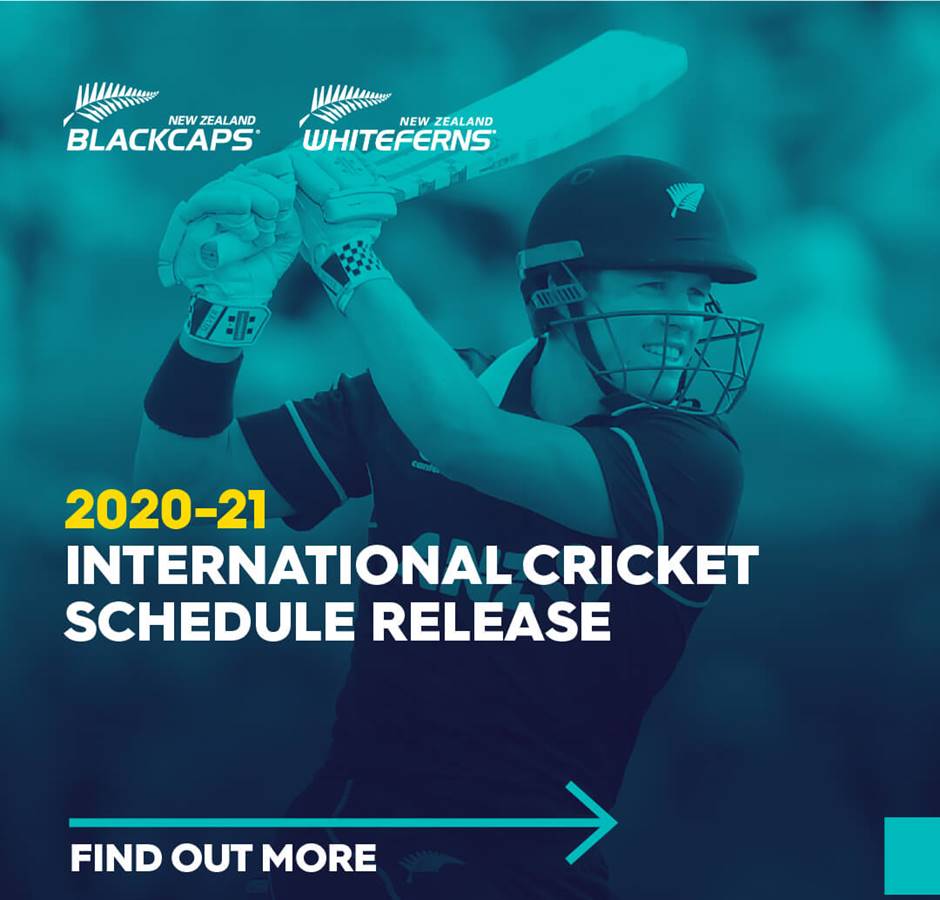 Black Caps v Australia T20
22 February
A T20 under lights at Hagley Oval? Against Australia? Yes please, sign me up. This will be one of the first big matches under Hagley's fancy new lights, and a great excuse for an evening on the oval's grassy banks.
Taking its place at the heart of a stellar season of summer cricket, this is the men in black's first face off against Australia on their tour of NZ. How many more reasons do you need?