Job Ready Programme
Job Ready Programme
The Job Ready Programme is for international students in Canterbury who are wanting to find employment in New Zealand after graduation.
The first part of the programme is a workshop or on online webinar that helps international students prepare for internships and employment in Canterbury. After the workshop, students have the opportunity to do a 1-1 session with our Job Ready Programme Co-ordinator, who will assist students to create an individual Job Search Strategy. After this, some students may be matched with businesses for internship projects. These internships may be done remotely or based at the business' office.
The programme offers training and mentorship after placement for both the businesses and international interns involved, to ensure mutually beneficial outcomes are achieved.
There are also the resources available (below) for international students to learn more about the Kiwi work environment and how to find employment.
Job Ready Programme for Students
Are you an international student interested in connecting with job opportunities in Christchurch and Canterbury? Our Programme offers training and mentorship before and after placement to ensure you gain valuable experience while creating value for the business you work for.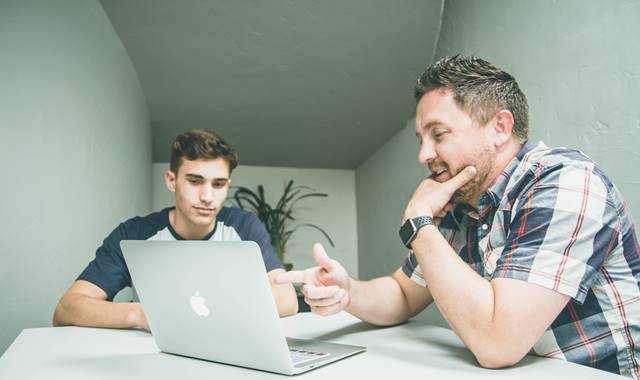 Job Ready Programme for Business
Are you a business interested in recruiting an international student or graduate intern? Businesses with projects in export markets have the opportunity to tap into the skills of international students studying in Christchurch and Canterbury giving you an advantage.
ChristchurchNZ Job Ready Programme
Sponsors
The Job Ready Programme is a partnership between ChristchurchNZ, University of Canterbury, Lincoln University and Education New Zealand.