Cashmere Primary Te Pae Kererū School
Co-Ed / Y1-8
Cashmere Primary Te Pae Kererū, located on the beautiful Port Hills of Christchurch, is recognised as a school that provides excellent learning opportunities for its students.
Our vision statement 'Together empowering to thrive' drives our school to be responsive and flexible, ensuring every young person can achieve their potential and is set up for lifelong learning.
Our teachers work collaboratively, maximizing their collective expertise, in our recently refurbished flexible learning environments.
We have a truly dedicated, caring and professional staff, an extremely supportive and engaged community and our students are at the heart of everything we do. We pride ourselves on being an inclusive and supportive learning community where relationships matter.
For this reason, we do not withdraw students from our classroom environments as we believe that children learn best alongside their peers.
We enroll a small number of long term international students from year 3-8.


Accommodation
With parent / designated caregiver only.
Highlights
Throughout the school day our learners receive explicit teaching of the core curriculum subjects, reading, writing and maths. In addition to this, through an integrated approach, they will cover many other aspects of the New Zealand Curriculum. Children are encouraged to have a voice in their learning through a school-wide focus on student agency and deep learning, while our school wellbeing framework helps students to develop the skills needed to thrive.
Student Numbers
International Students: 8
Total Number Students: 423 
Contact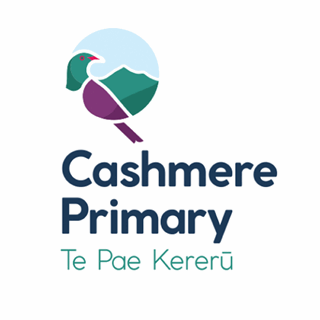 Gavin Burn
135 Hackthorne Road, Cashmere, Christchurch, 8022