Cobham Intermediate
Co-Ed / Y7-8
Cobham Intermediate School enjoys a reputation for welcoming people, valuing individuality and providing a safe, caring environment for students. Great emphasis is placed on the happiness, well being and achievements of international students. Excellent systems are in place to support international students in their learning and personal development. The students are actively encouraged to become involved in all aspects of school life including many sporting, cultural and social events offered.
International students are valued for the diversity and enthusiasm that they bring to the school and the local children are very happy to welcome them into their circle of friends. Cobham enjoys a reputation for excellence in academic, musical, cultural and sporting activities. Learning programmes are designed to be relevant, challenging and engaging. A range of class types, including accelerated and full inquiry-based programmes are available to suit the needs of all students. Highly qualified, experienced and caring staff offer a comprehensive ESOL programme which caters for all levels of English.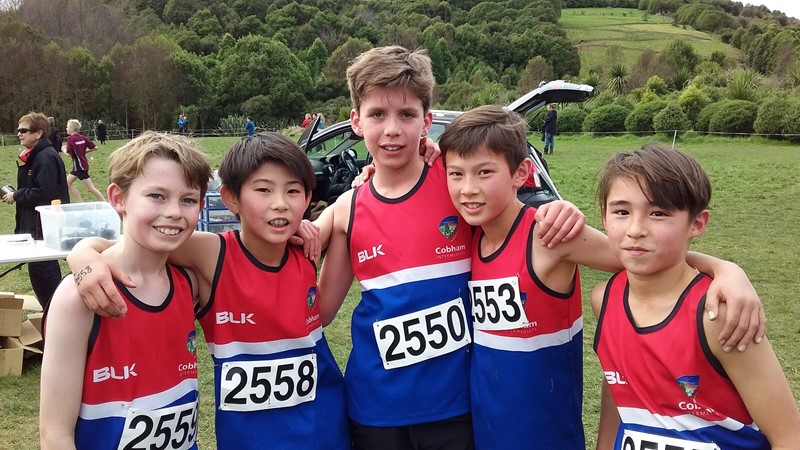 Highlights
Preparation for high school. Sports Academy.
Student Numbers
International Students: 16
Total Number Students: 700 
Contact

Jo Fogarty
International Director
294 Ilam Road, Christchurch, 8053