Halswell School
Co-Ed / Y1-8
Halswell School is a leading vibrant decile 10 full primary school (age 5-13) located in a highly sought after beautiful area. There are many additional recreational and lifestyle choices available in the dynamic local community.
Halswell School offers children outstanding opportunities in one of the newest, safest most modern learning environments in New Zealand where experienced caring staff ensures the success of every child. Latest technology is infused throughout learning across the school. Our wonderful students have a reputation of excellence academically as well as for their extra school curricular involvement in
music, sport, culture and performance and being active. Values of kindness, respect, empathy and well being are a focus for everyone in our school.
The Year 7/8 specialist programme provides in-depth learning using leading edge teaching and  resources to ensure the students are well prepared for high school. All students have opportunities to try new things, gain essential skills and interests, to be leaders and confident citizens in a changing global environment.
We love to welcome people from all around the world and ensure their stay is happy and memorable. International families are given extra care and support in accordance with the New Zealand Code of Practice for International Students. Our team of ESOL staff help new students settle in, have buddies, learn English quickly through our integrated studio support and English Plus focus. Halswell is proud to
offer one of the very best educational, social and family friendly environments available.
"Many Hearts Make Our School"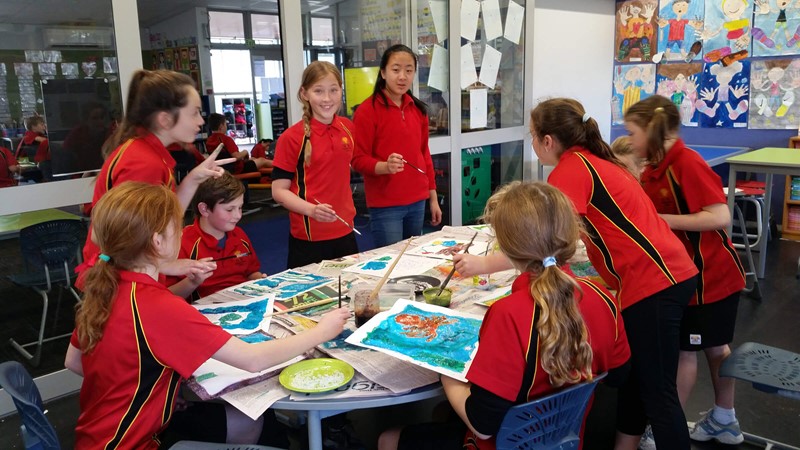 Accommodation
With parent / designated caregiver only.
Highlights
We prepare children for life-long success by inspiring every child to: imagine,create, learn and
believe.
Student Numbers
International Students: 20-30
Total Number Students: 680 
Contact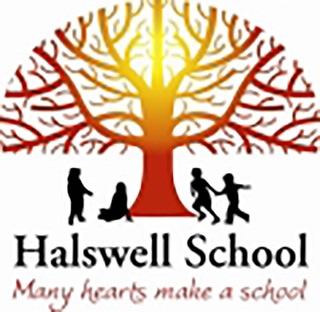 Penny O'Connell
1 School Road, Halswell, Christchurch, 8025