Ilam School
Co-Ed / Y1-6
Ilam Primary School caters for year 1 -6 children aged from 5 years old to 11 years old. It is one of New Zealand's most culturally diverse primary schools. The school has very experienced teachers in all classrooms plus a very skilled and experienced ESOL department. The children learn English both in school and out of the classroom with many extra curricula activities available.
The staff at Ilam have a long history and successful experience of supporting international students who attend the school. Children are welcomed to the school in a warm, caring manner. Our ESOL teachers provide multi-language support to children and their families. Children from 60 different cultural and national backgrounds attend Ilam, providing a unique, rich and diverse environment.
Ilam School has a unique partnership with the University of Canterbury, which is located on our northern boundary. Staff and students from the university provide contributions to class and individual programmes, opening exciting new horizons to our children.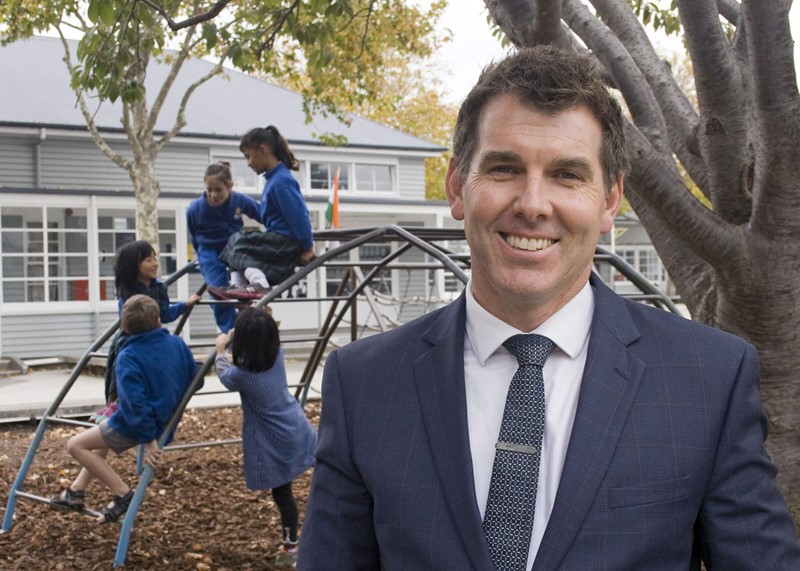 Accommodation
With parent / designated caregiver only.
Student Numbers
International Students: 5
Total Number Students: 515
Contact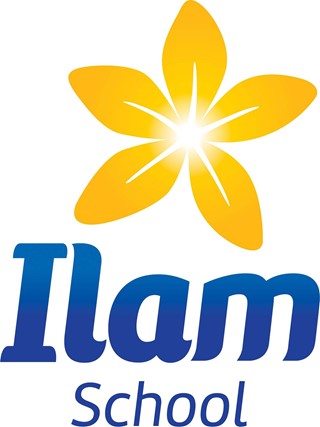 Marlene Roets
66 Ilam Road, Ilam, Christchurch