Queenspark School
Co-Ed / Y1-8
At Queenspark School our aim is to provide the very best in learning opportunities for all children. "Stepping Up & Reaching Out" is our mission statement. This simply refers to our culture of encouraging children to do their best in all endeavours as they move through the learning steps.
We want our children to become powerful learners so that they are able to develop thinking skills, relationship skills within the context of a community, self-management skills, and physical well-being skills – all built on a foundation of numeracy and literacy skills. The values of being resolute, being respectful and being responsible are foundation values that we actively foster in our children. We call these our 3 R's. 
All international students are mainstreamed into their year level and they attend an English language support programme a couple of times a week either in pairs or one on one, depending on their English ability. 
Our programme is innovative and exciting and we ensure the students learn in an educational and supportive classroom.  Celebrating the wonderful different cultures we have within our school and learning to value these is part of our daily classroom programmes and our school life.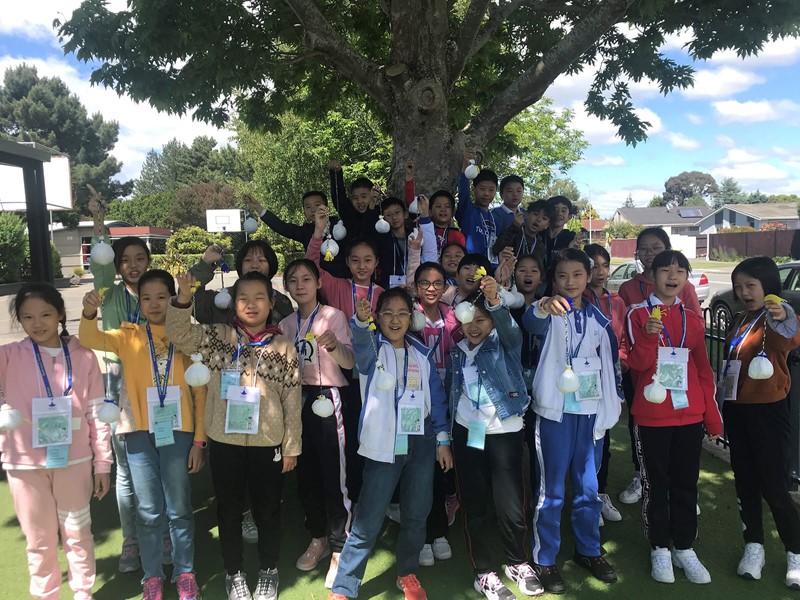 Contact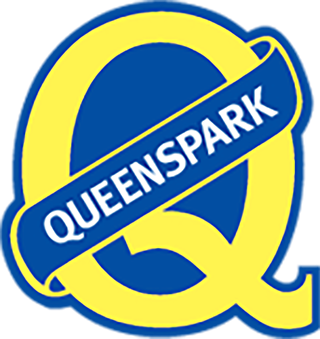 Kylie Murcott
222 Queenspark Drive, Queenspark, Christchurch
Rebecca Taylor
222 Queenspark Drive, Queenspark, Christchurch