St Joseph's School
Co-Ed / Y1-8
St Joseph's School is a state integrated primary and intermediate school for girls and boys. Our aim is to empower students to become confident, motivated learners, living the Gospel values of our special character. These values are Love, Respect, Honesty, Integrity, Trust, Forgiveness, Service, Compassion, Faith and Social Justice and they guide all our day to day activities. These values also mean that our school has a welcoming and inclusive culture that supports positive relationships with all the families in our school community. 
St Joseph's School is situated in Papanui, North West Christchurch. We have large playing fields, and students enjoy a range of sporting options throughout the year. Other activities include choir, kapahaka, school camps, market day, speech competitions, Swimsafe and many more.  
The school's curriculum provides a wide range of relevant learning experiences that contribute toward students' engagement in learning, progress and achievement. All international students are mainstreamed into their year level and they attend an English language support programme a couple of times a week either in groups, pairs or one on one, depending on their English ability. Our wonderful team of teachers and support staff work hard to ensure that every child is cared for and supported to do their best.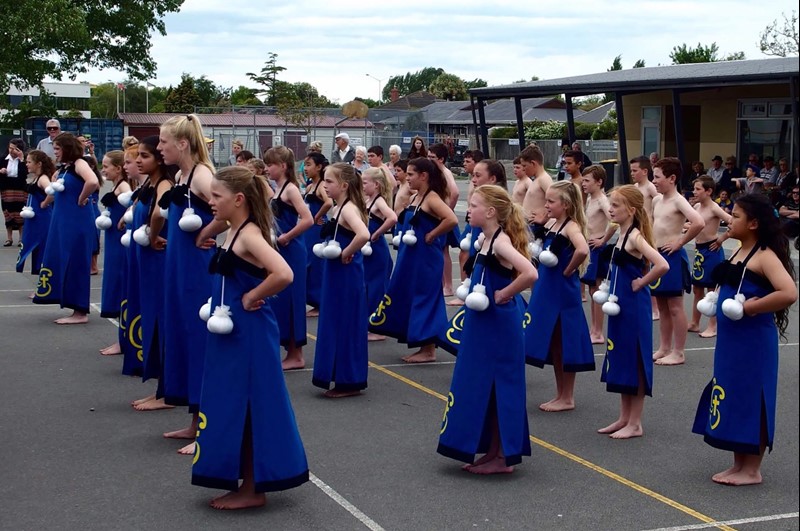 Accommodation
Homestay or with family members.
Highlights
Values Education. Special Character.
Student Numbers
International Students: 6
Total Number Students: 440
Contact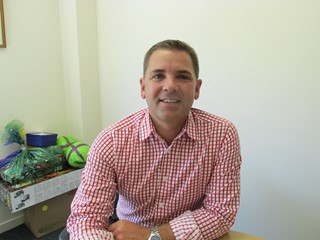 Aaron Richards
4 Vagues Road, Papanui, Christchurch