Waitākiri Primary School
Co-Ed / Y1-6
Waitākiri Primary School is a leading New Zealand primary school which provides a safe, friendly environment. Waitākiri has a proud tradition of outstanding student achievement and general performance. It is noted for its innovation and quality of teaching. Our facilities are second to none, with the school rebuild being completed in 2016. 
We highly value the contributions students and families from different countries can bring to our school community. With only a small number of International Students, Waitākiri School is able to provide a highly personal learning and pastoral care programme for our International Students, ensuring each of 
our International Students settle quickly and take advantage of the wide range of programmes and activities Waitākiri has to offer.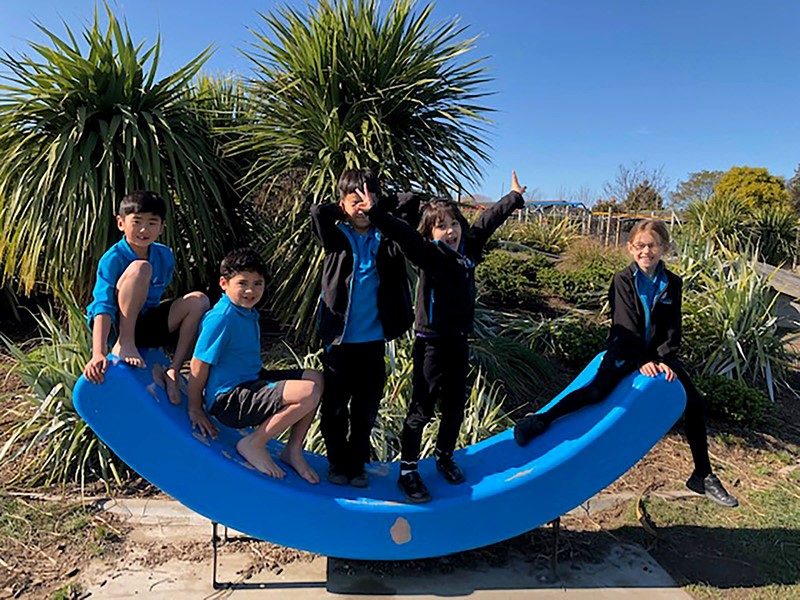 Accommodation
With parent / designated caregiver only.
Student Numbers
International Students: 25
Total Number Students: 600
Contact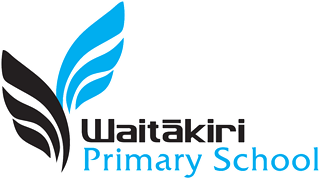 Chrissie Balloch
170 Burwood Road, Christchurch, 8542