St Andrew's College
Co-Ed / Y1-13
The St Andrew's College International Programme is an opportunity for young men and women to embrace a dynamic secondary school, enriched in culture, tradition and excellence. With modern facilities in which to study and board, students are given every opportunity to learn, perform and achieve success.
International students are warmly welcomed into a busy, vibrant and close-knit community, where they enjoy a world class education, in a safe and supportive environment.
International students have the opportunity to take part in an exciting mix of sports, cultural, service and leadership activities. During their stay they are immersed in the unique New Zealand culture and experience the sights, sounds and traditions of our Scottish Presbyterian forefathers during special events throughout the year.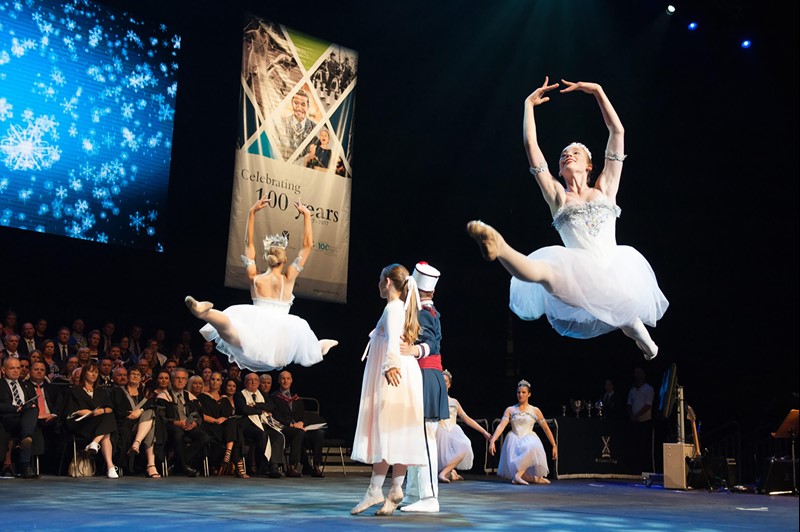 Highlights
NCEA
Media Studies, Outdoor Education, Elite Sports
Student Numbers
International Students: 23
Total Number Students: 30
Contact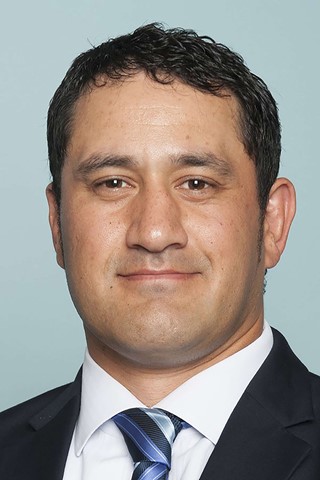 Palē Tauti
347 Papanui Road, Strowan, Christchurch, 8052

StACInternational