The Cathedral Grammar School
Co-Ed / Y1-8
The Cathedral Grammar School offers the ideal preparation for high school years and beyond in an environment based on Anglican values, high expectations and individualised learning in small classes from Pre-School to Year 8.
The Cathedral Grammar School is located on Park Terrace, a prime central city location close to Hagley Park, the Museum and the Botanical Gardens. The benefits gained by being physically close to these excellent resources are huge in terms of educational outcomes for our pupils. Students from virtually every part of Christchurch attend The Cathedral Grammar School and the diversity of our school, and the strong community that is created, reflects this. The Cathedral Grammar School welcomes international students and the benefits that arise from having New Zealand and international pupils learning together.
Our unique blend of traditional education and 21st Century learning makes The Cathedral Grammar a dynamic place where children are excited, stimulated and thrive academically, culturally, socially, and emotionally. With single-sex campuses on a co-educational site, The Cathedral Grammar is committed to catering to the specific learning styles of girls and boys, allowing them to develop the confidence and skills needed in a rapidly changing world. The goal of our school is three-fold: to create Enterprising Spirits (encouraging children to create new opportunities); Engaged Thinkers (children who collaborate to create new knowledge); and Moral Citizens (children who believe in doing the right thing because it's the right thing to do).
As well as providing specialist English and Mathematics teachers, the school's curriculum is enhanced by the provision of specialist teachers for art, music, science, social sciences, languages, technology, religious education and physical education. All pupils are given the opportunity, encouragement and skills to achieve their personal best. Programmes in Future Problem Solving, Robotics, Leadership, Citizenship, and Higher Thinking Skills enhance the basic curriculum.
Student Numbers
International Students: 7
Total Number Students: 20
Contact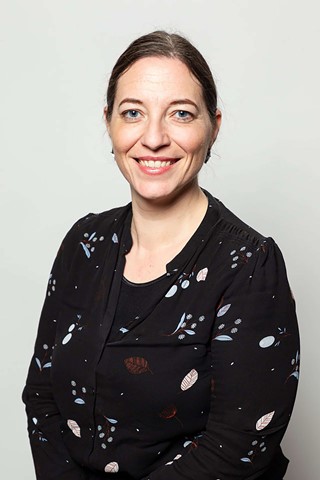 Lydia Hemingway
26 Park Terrace, Christchurch